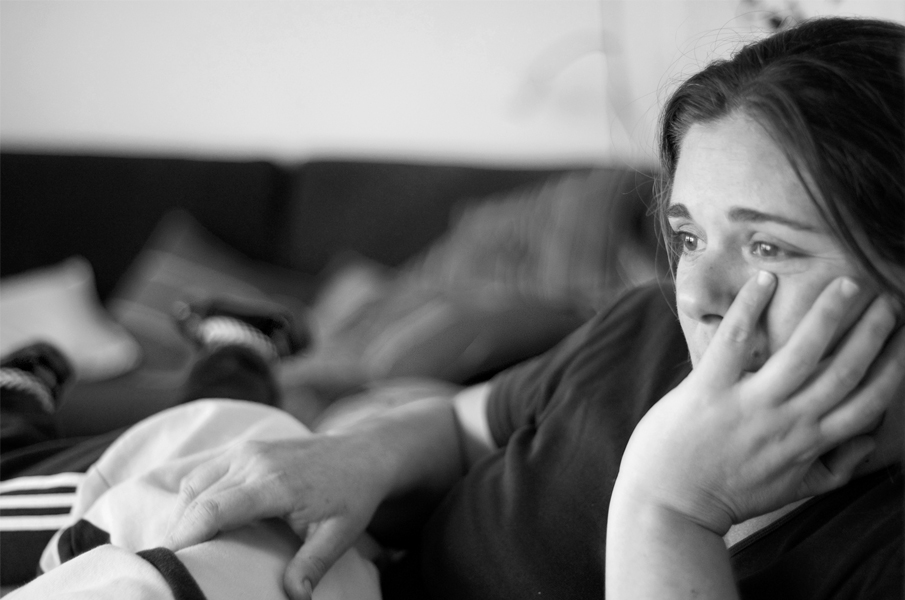 ONE DAY ONE PORTRAIT és un blog projecte 365 iniciat el 06 de Desembre 2010. Consisteix en què cada dia vaig fer un retrat d'algun amic o conegut que em trobés per Cadaqués i amb la premisa que el retrat havia de ser fet aquell mateix dia.A més a més hi adjunto una descripció positiva i amable de com és aquella persona, en un intent de narrar els trets bonics de cada persona i no el contrari com s'acostuma a fer, i així fer sentir als retratas que són especials, que tots podem ser especials i fantàstics si volem. Són retrats frescos i esporàdics sense cap tipus de preparació, casual de manera que mai sabrem qui es el fotografiat del dia. És en el fons un triple retrat que mostra primer el dia a dia de Cadaqués, la seva gent, segón el retrat psicològic de com és aquella persona que retrati, (ó com la veig), i més profundament un retrat íntim del propi fotògraf i en el fons mostrar com sóm els habitants de Cadaqués durant un any.El Blog va rebre unes 60.000 viisites, tot un èxit!
+ info One day One Portrait Blog
ONE DAY ONE PORTRAIT is a blog 365 project started on December 6th, 2010.It was a blog, every day I decided to do a portrait of a friend or acquaintance that I met by Cadaques with the premise that the portrait should be done on the same day.Also attached to the portrait a friendly and positive description of how is that person, in an attempt to explain the beautiful features of each person and not unlike how we are accustomed, and thus make the photographed feel special, since we can all be awesome and special if we want to.They are sporadic without any preparation and fresh portraits, casual in a way that we will never know who is shooting of the day. It is basically a triple portrait, showing first the day of Cadaqués, its people, second the psychological portrait of how is a person (or as I see it), and most deeply an intimate portrait of the photographer himself and ultimately show how are the inhabitants of Cadaqués over a year.We reached 60.000 views in one year!

+ info One day One Portrait Blog
ONE DAY ONE PORTRAIT es un blog proyecto 365 iniciado el 06 de Diciembre 2010 consiste en que cada día me propuse hacer un retrato de algún amigo o conocido que me encuentrase por Cadaqués con la premisa de que el retrato debía ser realizado ese mismo día.Además adjunto al retrato una descripción amable y positiva de cómo es aquella persona, en un intento de explicar los rasgos bellos de cada persona y no al contrario cómo estamos acostumbrados, y así hacer que el retratado se sienta especial, ya que todos podemos ser especiales y fantásticos si queremos.Son retratos frescos y esporádicos sin ningún tipo de preparación, casual de forma que nunca sabremos quién se el fotografiado del día. Es en el fondo un triple retrato que muestra primero el día a día de Cadaqués, su gente, segundo el retrato psicológico de cómo es aquella persona, (ó cómo la veo), y más profundamente un retrato íntimo del propio fotógrafo y en el fondo mostrar cómo somos los habitantes de Cadaqués durante un año.Se recibieron unas 60.000 viisitas, todo un exito!
+ info One day One Portrait Blog